Reborn Leilani Baby Leilani Yawning By Boutiful Babies So Realistic! Coa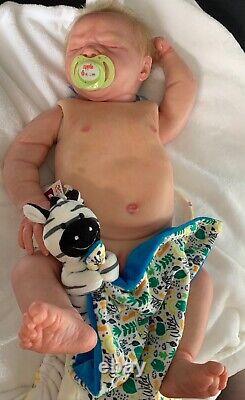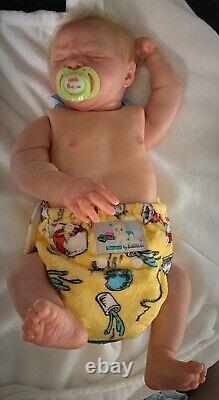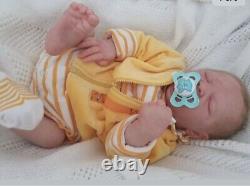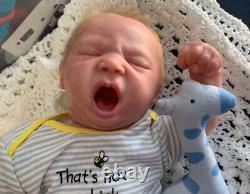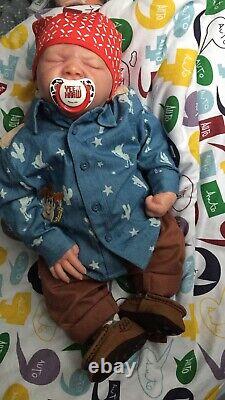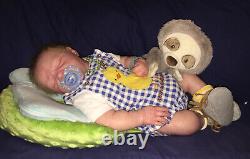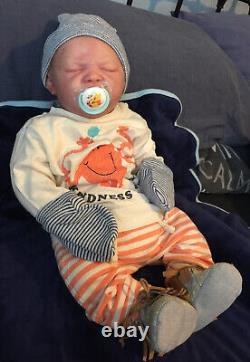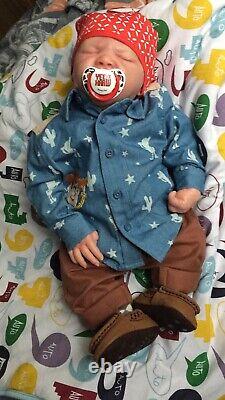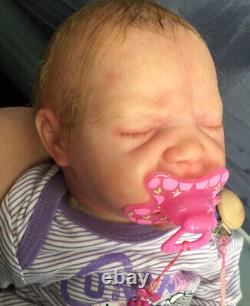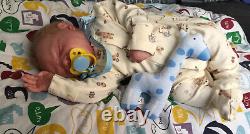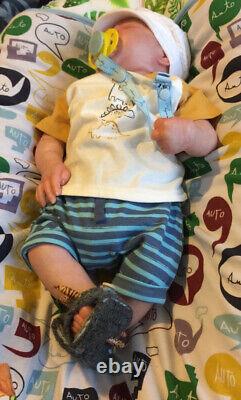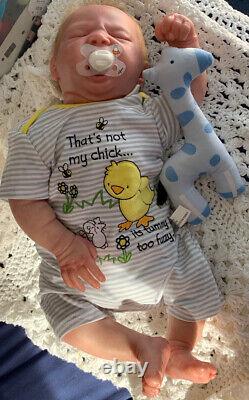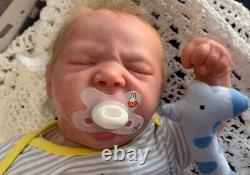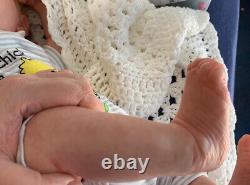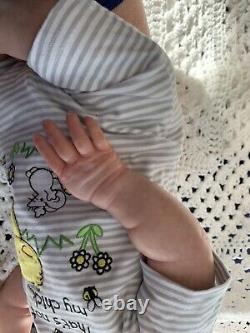 BUT SHOULD RECEIVE THERE ITEMS BEFORE THE DATE STATED. NO TIMEWASTERS PLEASE - RE-LISTING DUE TO THIS! PLEASE IF MAKING A OFFER PLEaSE ONLY MAKE A OFFER IF YOU FULLY INTEND TO PAY FOR THE ITEM! ARTIST WAS LYNN IDRISSI OF LYNNS PRIDE REBORNS. He/ She is absolutely stunningly detailed even down to the finely painted downing hair. Soft Mohair slightly wavy hair.
Weight is exactly like a baby weighs 7lb 2 oz. Has been mistaken for a real baby! Takes a normal dummy with the teat shortened with a magnet in its teat. Has Leilani has a open mouth!
Please note this is a high end Reborn. Your looking for something realistic. Will come with accessories of my choice!