Reborn Baby Doll Esme By Laura Lee Eagles. Sold Out Limited Edition (SOLE)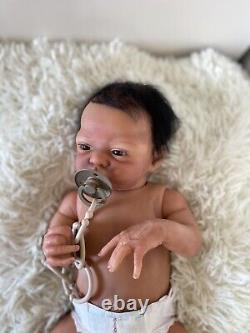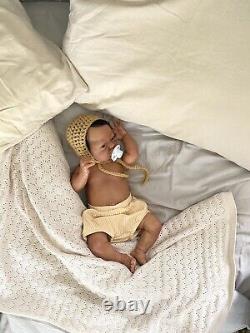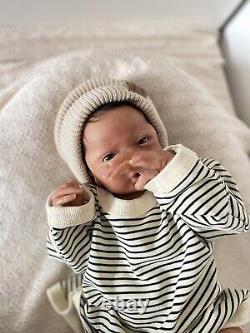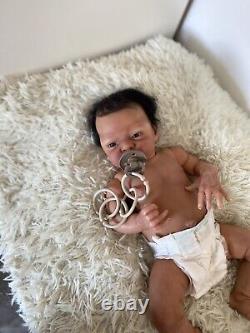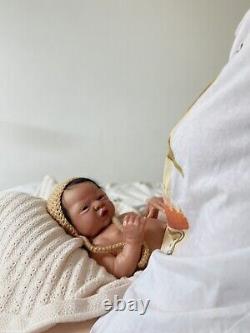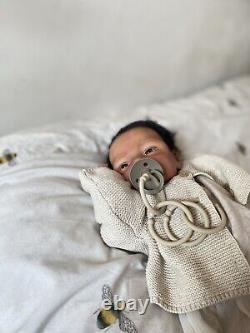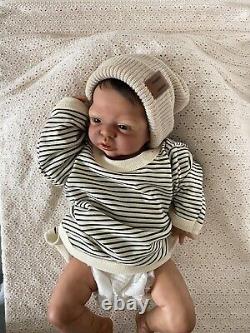 Esme by Laura Lee eagles. She is 19 and roughly 5lbs. Her artist is Marie hart of little hart nursery. She is painted as a biracial baby with gorgeous soft black hair. She is a full body vinyl & is a dream to post and picture.
Will come with a full box opening.