Beautiful Happy Little Reborn Baby Sebastian (Sebby) by Olga Auer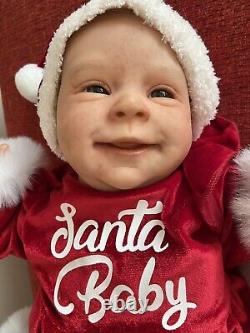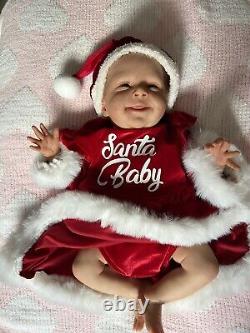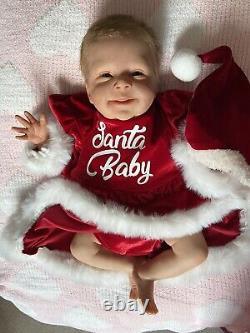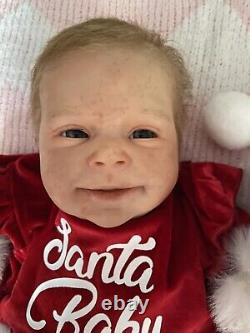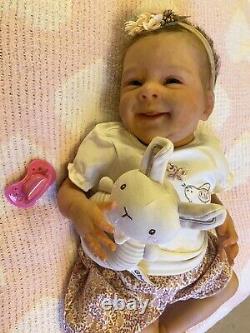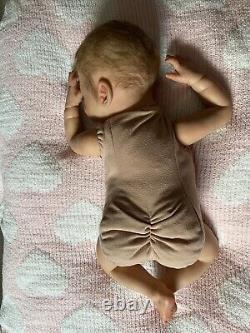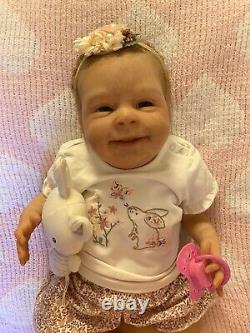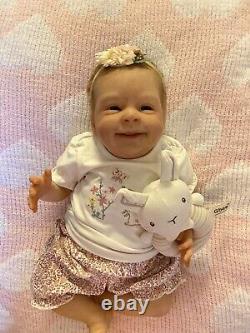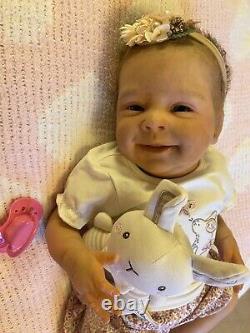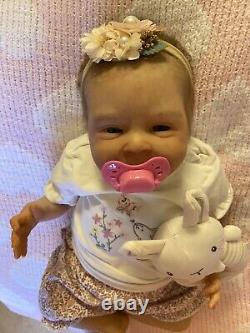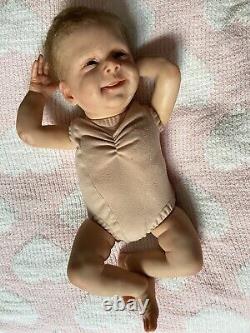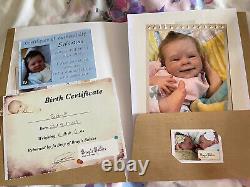 This beautiful happy little one has been reborn by Brays - Sebby is new condition and will be coming home with outfits' blanket and pacifier and her COA' This charming baby reborn, Sebastian (Sebby), was created by the renowned artist Olga Auer. With little ones adorable expression and lifelike features, one will surely capture your heart. Measuring 20 inches in size, little Sebby is the perfect addition to any doll collection, especially for those who adore babies. The doll's brown, straight hair and light complexion add to her realism, while her cute outfit completes the overall look. Don't miss out on the chance to bring home this stunning piece of work from Olga Auer.
More pics to follow soon.